Rent a Car or SUV in Fort Collins, CO
Did you know that Tynan's rents vehicles?
We sure do! And starting at only $24.95 per day!
Car in service?
Waiting to get Body Work Done?
Want to take an extended test drive before you buy a new Nissan?
Planning a road trip?
Want to ride in style?
Let the service department at Tynan's Nissan help you out!
We have brand new Nissan cars, and SUV's available for rentals, no matter the situation. There is no mileage restriction, and simple requirements.
Must be 21 or older, must have valid drivers license, a driver's/vehicle insurance, and credit card.
We do ask that you schedule renting a car with us a week prior to ensure we have the vehicle of your choice available.
Talk to the service team today!

970-282-1411
Current Availability:

Nissan Sentra    $24.95 per day (+ taxes and fees)/ $149 per week    $499 per month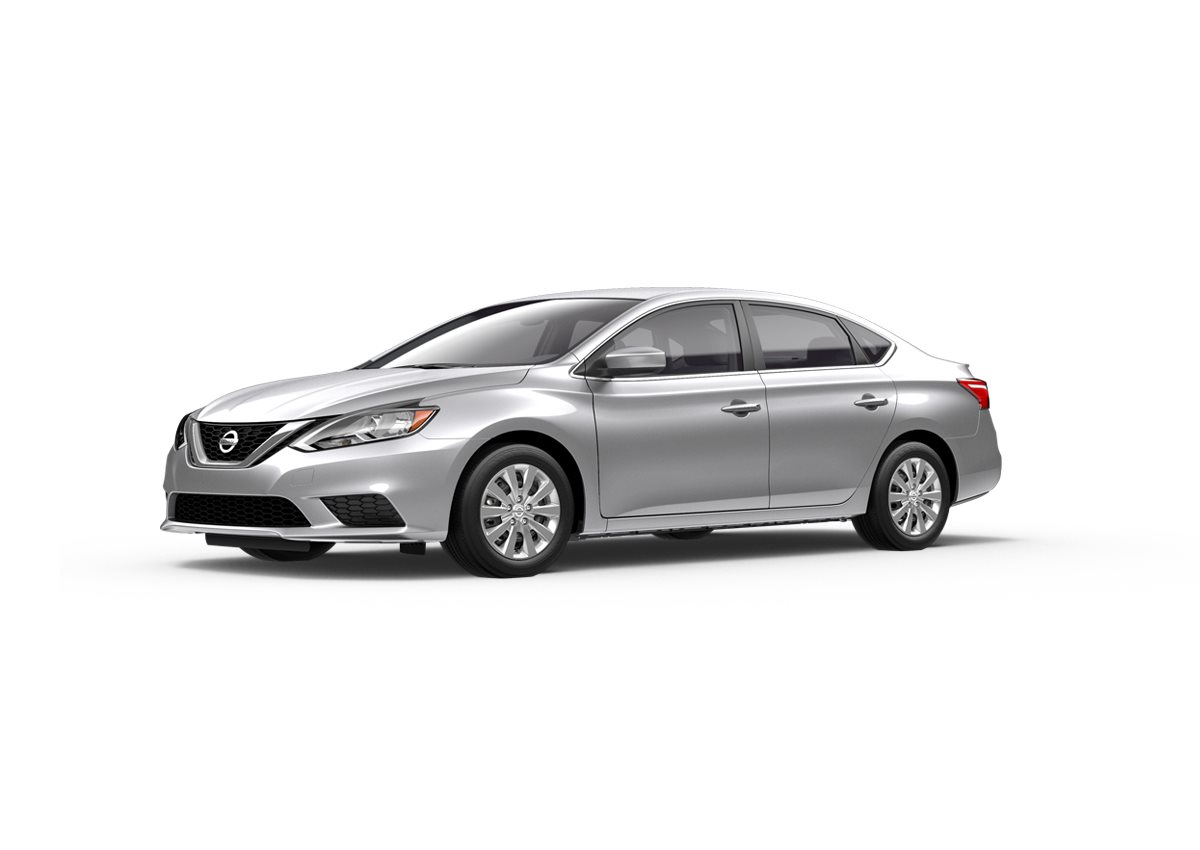 Nissan Rogue     $39.95 per day (+ taxes and fees) / $199 per week    $599 per month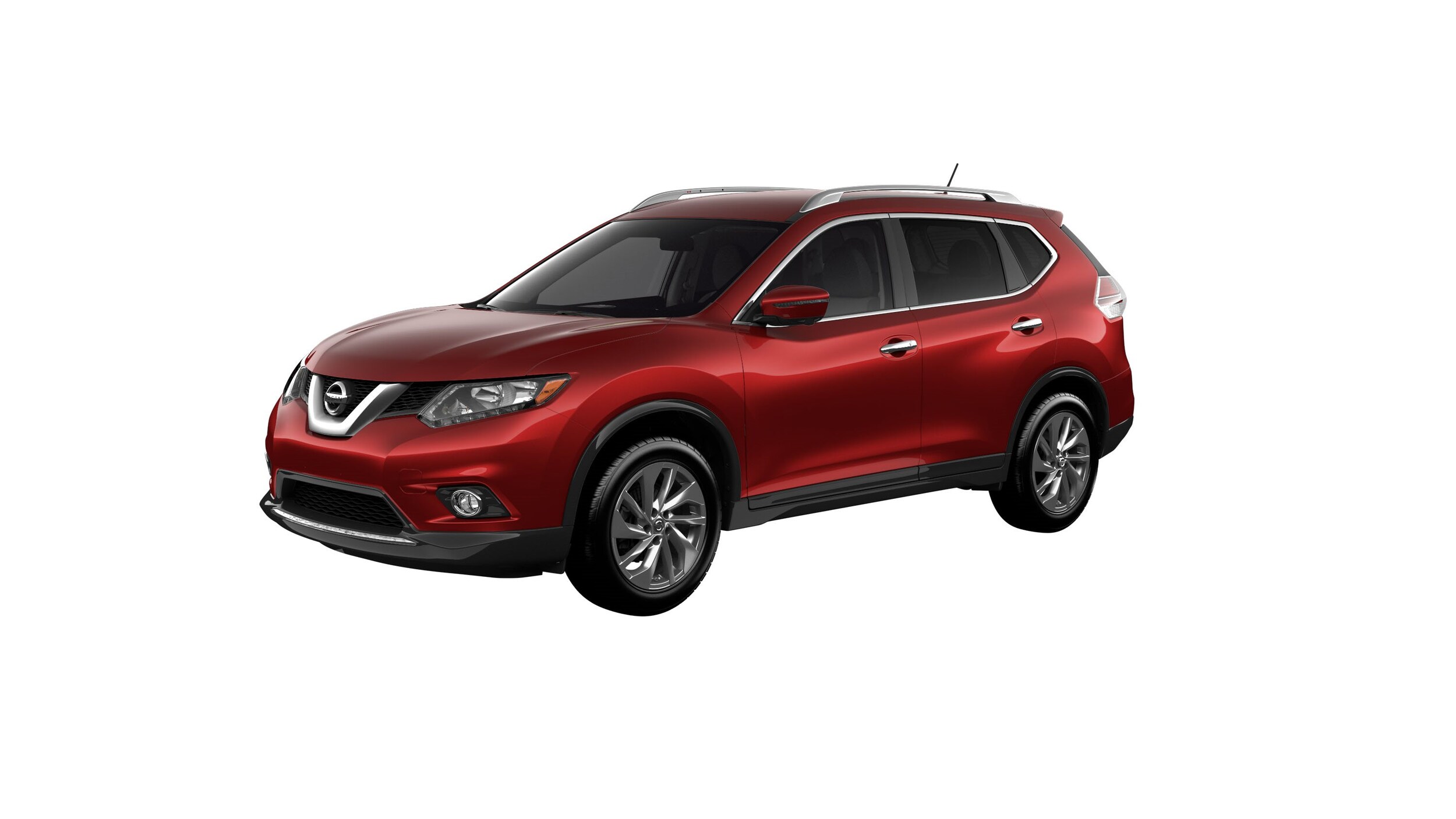 Nissan Pathfinder     $49.95 per day  (+ taxes and fees) / $249 per week   $649 per month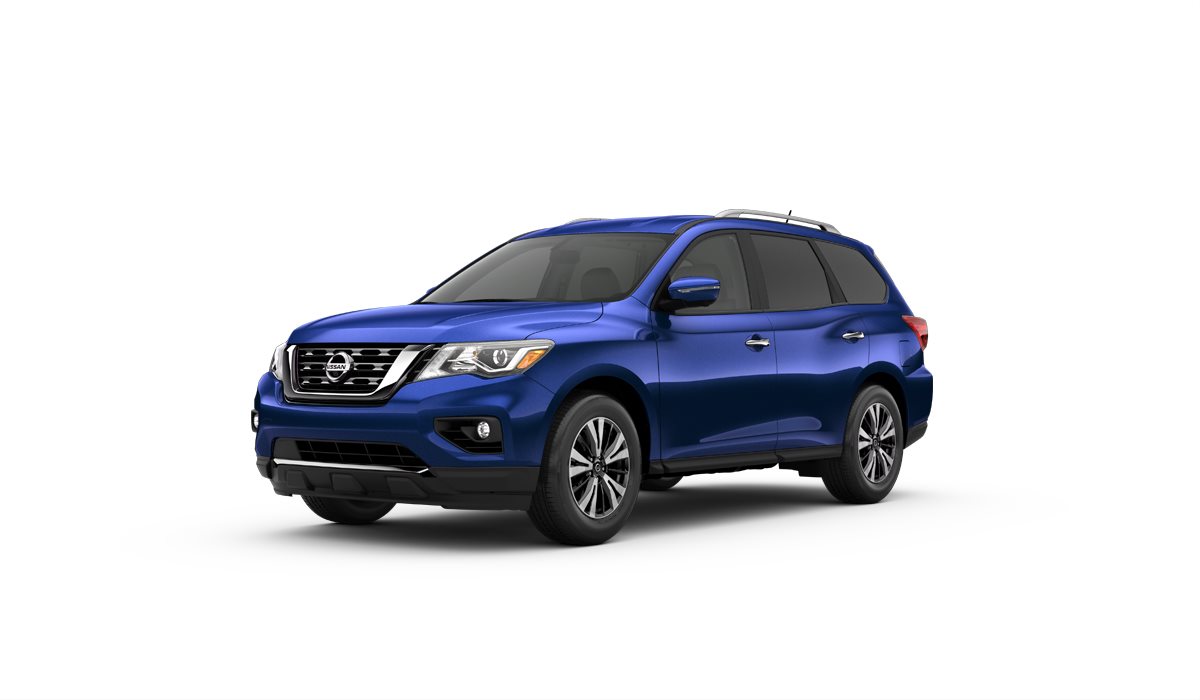 Call the Tynan's service department today! 970-282-1411
Tax not included in rate. Tynans proudly serves all of Colorado, located in northern Colorado. Serving Fort Collins, Greeley, Longmont, Loveland, Cheyenne, Tynans rent's new nissan vehicles for $24.95 per day.